The Most Beautiful Villages of France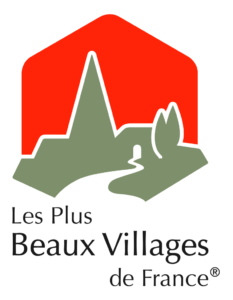 We've spent many years pottering about the French countryside, often revisiting favourite places—towns, villages and historic sites. A great way to plan a driving holiday is to pick a region and then explore its attractions.  How though to identify the most interesting and rewarding, and the most beautiful, places?
One way we do that is to find out if our chosen region has any villages that are members of L'Association des Plus Beaux Villages de France.
The village is the quintessential essence of the French countryside.  Even city-dwellers hold dear to the ideal, if not the reality, of living an idyllic rural life; how terroir, or terrain, defines French cuisine, whether it's wine, cheese, charcuterie or patisserie produced in the many diverse regions of the country—think les Bries de la Normande, les truffes du Périgord, les poulets de Bresse, le Kugelhopf Alsacien…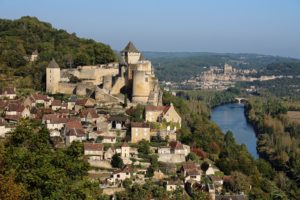 By way of introduction, here are just some of the villages in one of the best-loved regions of France, le Dordogne.
The aim of L'Association des Plus Beaux Villages is to safeguard the values and aspects of the unique heritage of each place, while at the same time creating and promoting vibrant, thriving and viable communities—thereby providing an alternative to the exodus from rural areas.  The Association itself describes one of its main aims as being "…to reconcile villages with the future and to restore life around the fountain or in the square shaded by hundred-year-old lime and plane trees."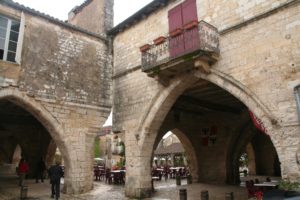 Formed in 1982, the Association has very strict criteria for membership to the organisation, covering a maximum population size, as well as adherence to a code of heritage restoration and preservation of historic structures and rural landscape.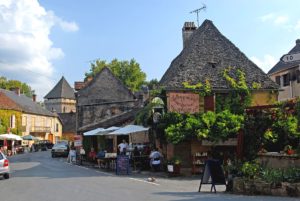 It also dictates that villages must be maintained in good order, clean and tidy at all times, have adequate visitor parking, well-maintained public toilet facilities, including disabled access, and good visitor information.  Every village is regularly assessed by a quality control committee, and those that fail to maintain the association's strict code of standards are deleted from the membership.
We have discovered many gems through the Plus Beaux Villages list, that by definition, are the best of-the-best that a region has to offer.  Currently, there are 157 member villages in the Association spread over 14 regions and 70 departements.  Another bonus is that many of them are also World Heritage Sites.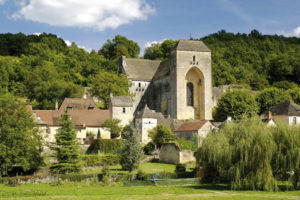 We'll possibly never get to visit each and every one—especially as we love to re-visit favourites—but it's a great excuse to keep exploring this beautiful country.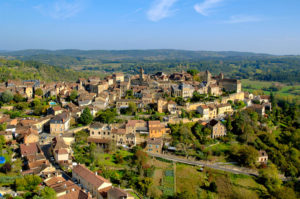 We will look at various Plus Beaux Villages in future Blogs, and by way of introduction, here are just some of the villages in one of the best-loved regions of France, le Dordogne.
We would love to hear about your personal favourites and recommendations that you would like to share with other like-minded readers.