TRAVELS WITH YOUR NAVIGO –DISCOVERING PARIS AND BEYOND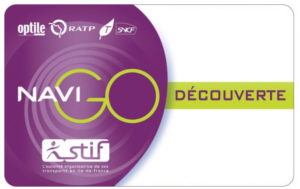 We have often been asked about the best way to get out and about to explore Paris and all the many attractions in the vicinity suitable for a day's excursion.
Paris has a terrific transport pass, a smart card called the Navigo Découverte—simply referred to as a "Navigo"—similar to London's Oyster card, Sydney's Opal or Hong Kong's Octopus.
However, there are a couple of points of difference with these cards and a Navigo.
The Navigo pass is valid for use throughout Paris and beyond on buses, the Metro, RER and Ile-de-France (Transilien) trains, but cannot be used on the longer distance TGVs.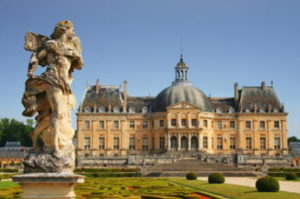 The main difference with a Navigo compared with most similar cards around the world is that it is valid Monday at 00.00hrs to Sunday 23.59hrs, and can be purchased for the current week up until midnight Thursday.  However, if you're only in Paris for a couple of days, arriving mid-week, you may well decide that it's not worth the weekly price for just a few days, depending on how much you think you might be using public transport.
If a Navigo isn't appropriate, you'll need to buy a carnet (collection) of 10 separate tickets—one for each journey.  You can also buy a month's pass on Navigo from the first day of the month, from the 20th day of the preceding month.  Navigos are purchased from any metro station, and topped up at multi-lingual machines at the metro.
There are tremendous advantages with a Navigo pass.  Unlike virtually all other smart cards, the Navigo has unlimited travel within the Paris transport networks already mentioned.  You can use it for different modes of transport, without limitation of timing for making any connections between different modes of transport.  For example, if your journey requires a bus ride then a change onto the metro system or RER, it's simply a matter of swipe or tap on each time.  You do not "tap off" at the end of your journey as you do with an Opal or Oyster card, since any distance within the Navigo zone is permitted at no extra cost (unlike London's Oyster card).
There are no limits on how many trips per day or during the week of its validity.  Another advantage is that you never need to concern yourself about having constantly to keep an eye on how many individual tickets or monetary credit you have left.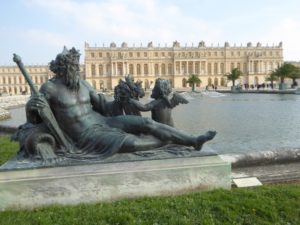 Navigo costs 22.80 € a week for central Paris and all Zones, 1 – 5 that extend well beyond the city.  This means both CDG (Zone 5) and Orly (Zone 4) airports, Disneyland Paris, Versailles, Fontainebleau and numerous other wonderful destinations in the Ile-de-France are within easy reach.
We will feature a number of these destinations as part of a 'Travels with Your Navigo' occasional series.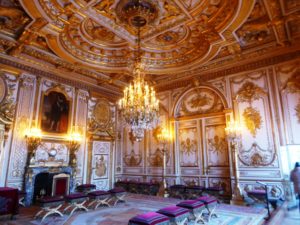 An important thing to note is that to buy your first Navigo, you must have a photo of yourself, passport size or slightly smaller.  The initial purchase will cost you an extra 5€ on top of the 22.80€.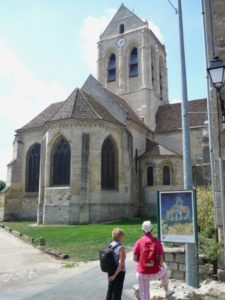 Do not throw away your Navigo at the end of your stay as it can be topped up for 10 years—after that, I think the Powers That Be think your appearance may've changed sufficiently to warrant a new photo!  Once we've settled into our apartment on arrival day, our first move is to head down to our nearest metro station and top up our Navigos—it's our way of saying "we're back"!
Just to name a few of the fascinating destinations your Navigo will take you, aside from those already mentioned, there's the wonderful medieval town of Provins, Auvers-sur-Oise, Vincent Van Gogh's last home and final resting place, the extraordinary chateau of Vaux-le-Vicomte—there's a very long list of exciting possibilities!
So get ready to enjoy a week sightseeing around Paris and taking as many day trips to the dozens of surrounding towns, castles, chateaux and rural villages as you can manage – all for "free".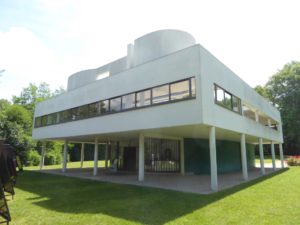 Armed with your Navigo, you're ready to enjoy a week's sightseeing around Paris and take as many day trips to as many surrounding towns, castles, chateaux and rural villages as you can manage – all for "free".