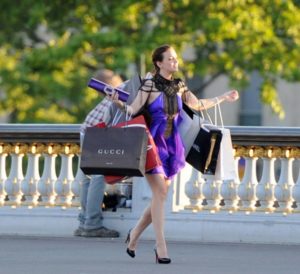 To make the most of your sales shopping, you need to plan your strategy like a military operation.
Paris offers so much more than the Big Three department stores—Galeries Lafayette, Printemps on the Right Bank, and my personal favourite, Bon Marche on the Left Bank.
Knowing which Paris districts offer the sort of fashion you're interested in will help you focus and save valuable time.