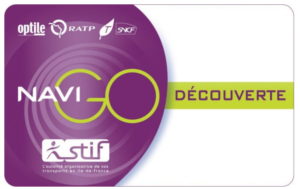 We have often been asked about the best way to get out and about to explore Paris and all the many attractions in the vicinity suitable for a day's excursion.
Paris has a terrific transport pass, a smart card called the Navigo Découverte—simply referred to as a "Navigo"—similar to London's Oyster card, Sydney's Opal or Hong Kong's Octopus.
However, there are a couple of points of difference with these cards and a Navigo.